Here is a couple of playblast from our lastest RnD from Houdini 12.5 beta.
This a workflow developement image are no ment to be final. More to come …
Here is what we end up with the new Flip solver and rigid body.
Flip sim Comp
Wet workflow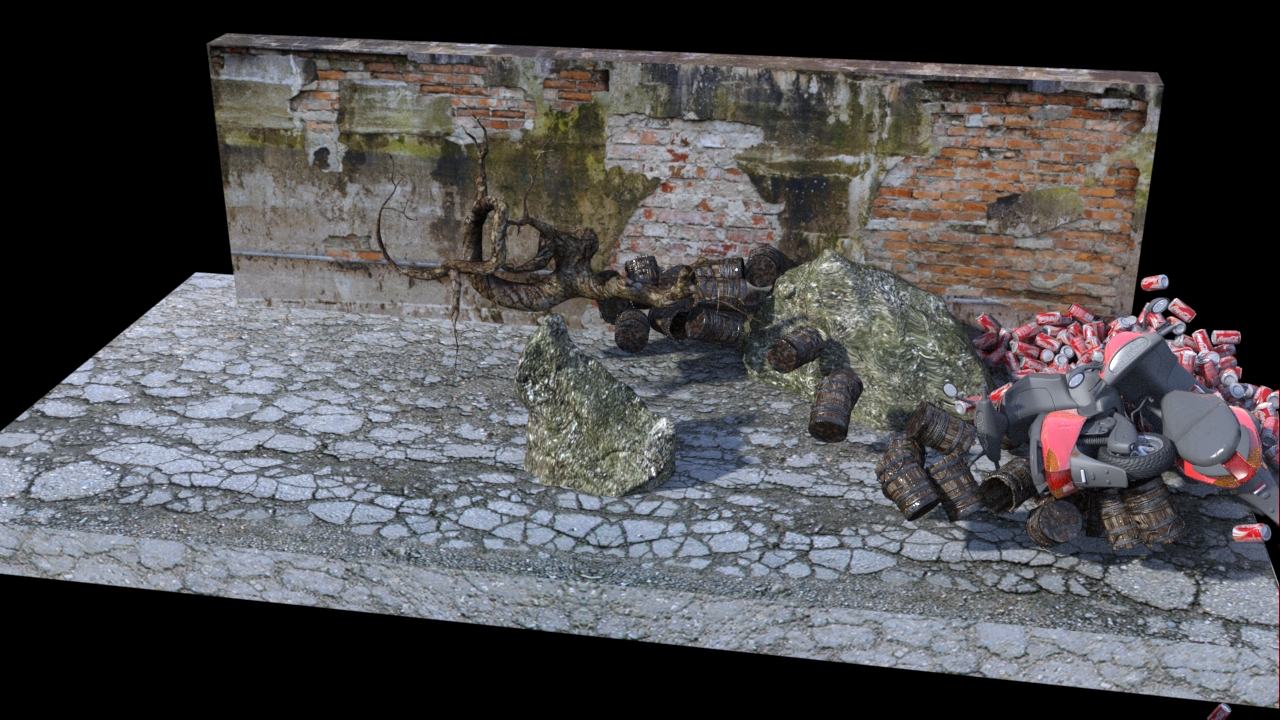 Render without wet attribute in shader.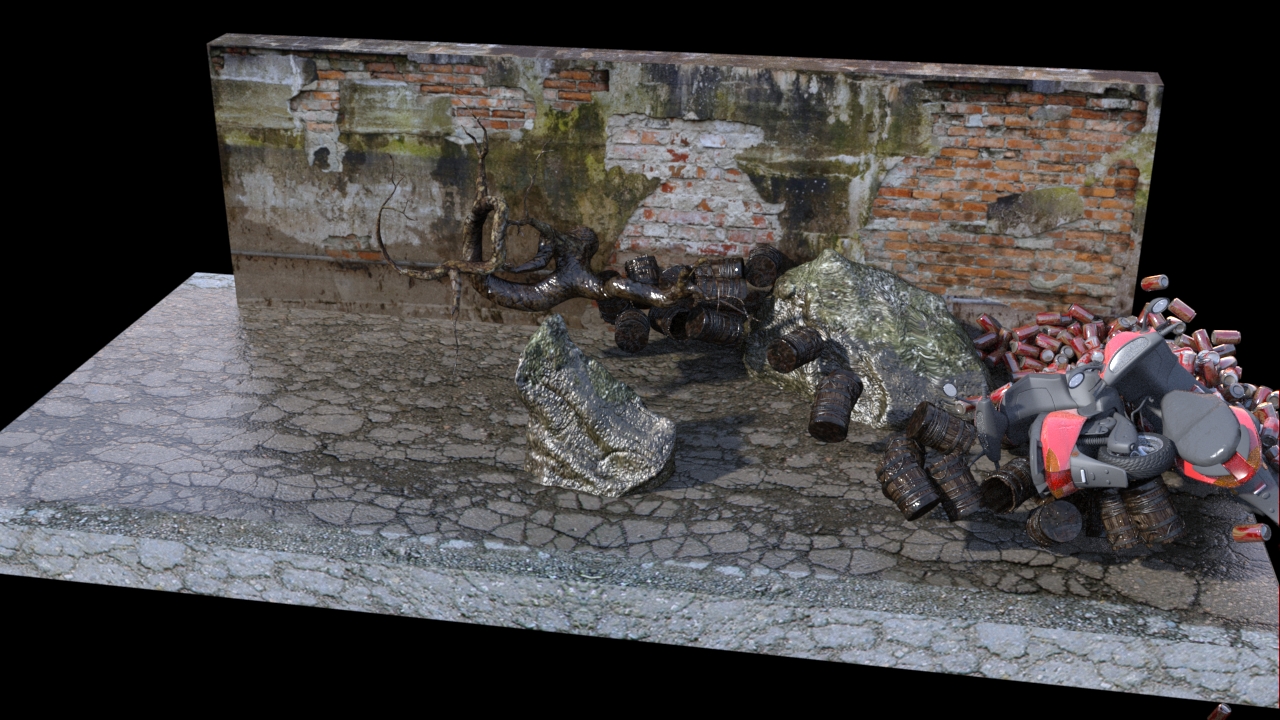 Render with wet attribute in shader – only missing on scooter.
Render passes
Here is a official link to the Houdini 12.5 release : Official Houdini 12.5 announcement.